United Nations SDG's: At home & beyond.
What are the United Nations SDGs?
In 2015, Canada and 192 other Member States of the United Nations, businesses and civil society adopted the 2030 Agenda for Sustainable Development: a global framework of 17 Sustainable Development Goals (SDGs), with 169 targets to build a better world for people everywhere and the planet.
Brilliant Labs & UN SDGs?
Brilliant Labs has been developing UN SDG projects and challenges to help students participate in meeting the 2030 targets.
This a great opportunity!
We have a tremendous opportunity to connect youth with the UN SDGs spark action through learning in an authentic and impactful context and create innovative solutions and develop growth mindsets. Engaging our young people to boldly solve real problems in the biggest and brightest plan to improve the lives of people everywhere and transform the world, will help to mobilize Canada's efforts. Together, we can play an active role in achieving the 2030 Agenda for Sustainable Development!
We're here to help teachers & communities integrate UN SDG programming into classrooms and youth initiatives. Let's connect!
Talk with us
UN SDG Resources
SOLUTION CHALLENGES >
BRILLIANT PROJECTS
ALL BRILLIANT LABS PROJECTS, INITIATIVES & CHALLENGES ASK YOUTH TO BE SDG SOLUTION SEEKERS.
WE'RE HERE TO HELP YOU ENGAGE YOUTH, EDUCATORS & COMMUNITY.
Let's talk about it!
Let's get talking about sustainability.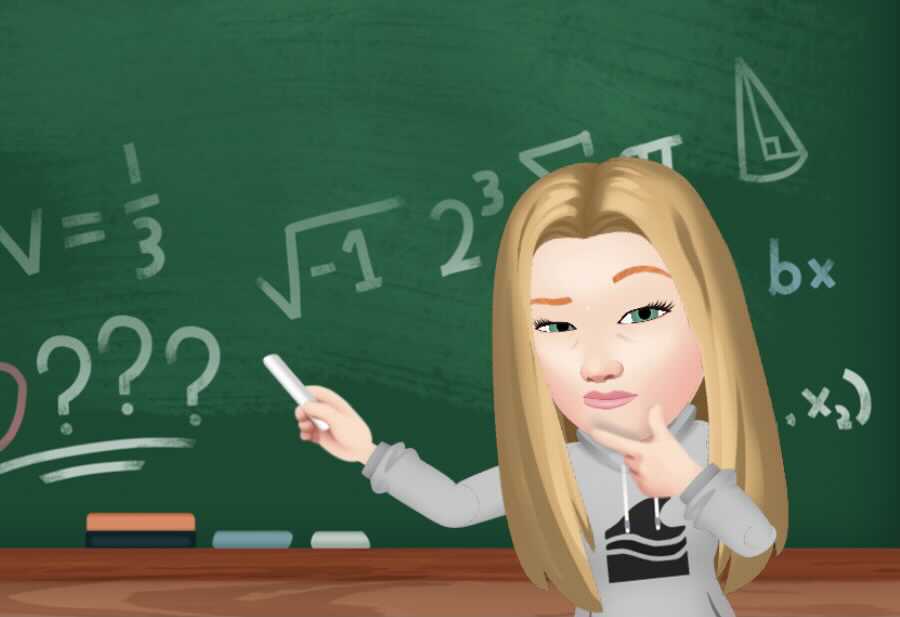 The Brilliant Labs' Speakers Series got my students asking tough questions about the future, but also engaged them to think about what they can do to make a difference. They're still talking about mycelium!

M. Thomas, Grade 11-12 Physics Teacher
We are here to help teachers, youth, and communities innovate and develop a sustainable and socially responsible entrepreneurial spirit.
Ask us for help