Biomaking: Let's Grow A Sustainable Future.
What Is Biomaking?
Our biomaking initiative aims to foster young people's curiosity in exploring complex biological systems in nature. The aim is to design meaningful projects for a sustainable future. Biomaking is an emerging concept of makerspaces in which makers explore biological systems and design projects by collaborating with harmless microbes like fungi, bacteria, yeast, and algae.
Why Biomaking?
Increasingly it is said, "Bio is the new Digital." As modern interactive technologies are introducing young people to the world of bits and atoms, they are unleashing the power of computational thinking to solve problems and express themselves in creative ways. Similarly, biomaking allows young makers to tinker with living matter and design novel, dynamic, sustainable projects exploring complex biological systems for practical applications.
It's A Great Mix: Earth Science & Biotech
Biomaking encourages innovation for a sustainable future where makers employ and learn from the world around them. Learners expore: Biomimicry, Biocollaboration and Biofabrication.
Ready for cool science? Check out our new Biomaking Guide, written by Alisha Colins Brilliant Labs Director of Creative Learning, NEW this fall! Alisha explores and guides readers to harness the power of biological living materials systems to solve critical problems, design sustainable products, make art & create fun science projects.
Sign up and be notified when the teacher & student Biomaking Guide is available!
Plus! Register to be a beta-editor and receive a pre-published early release to give edits, thoughts, or student recommendations.
Register
Biomaking Resources
Learning Guides >
INNOVATION FAIR
This year we are watching for Innovation Fair projects all year long. So, let's connect and talk about how your students can be showcased at this all-day event on May 11th 2023
Learn More
Let's get talking about sustainability.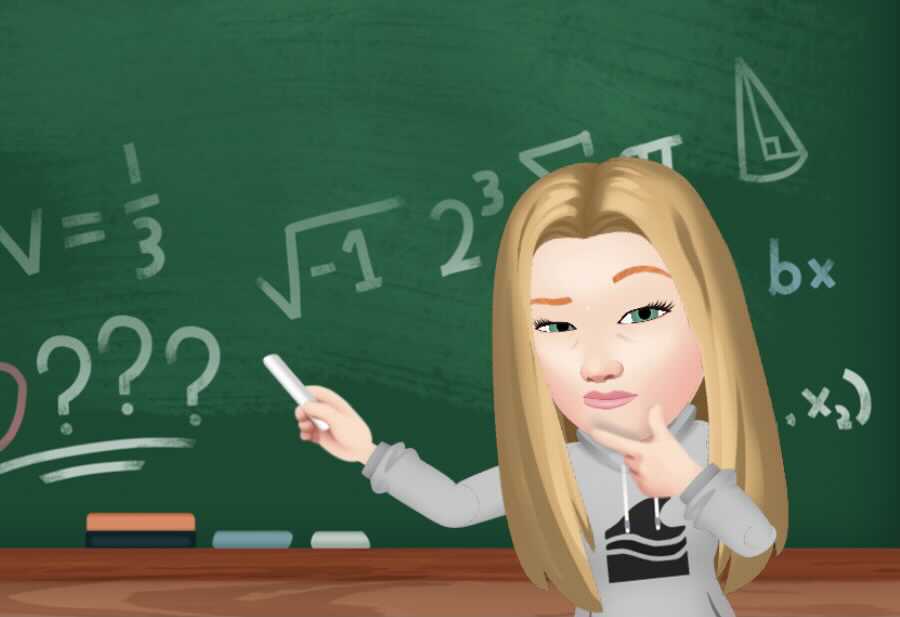 The Brilliant Labs' Speakers Series got my students asking tough questions about the future, but also engaged them to think about what they can do to make a difference. They're still talking about mycelium!

M. Thomas, Grade 11-12 Physics Teacher
We are here to help teachers, youth, and communities innovate and develop a sustainable and socially responsible entrepreneurial spirit.
Ask us for help