Solving Problems In Fun & Innovative Ways!
Innovation Challenges
Join the challenge! This year Brilliant Labs will be offering five Innovation Challenges. Each challenge offers its own learning opportunities including our Community of the Future Challenge which is aligned with the United Nations Sustainability Development Goals (SDGs). Students will be challenged to solve problems, think creatively, aspire to move out of their comfort zones while meeting learning outcomes.
This school year Brilliant Labs will be encouraging teachers and students to keep their sights on Innovation Fair, May 2023. We will be working to share your ingenuity and creativity shines from September to June! Projects will include innovation challenges, robotics, 3-D printing, hydroponics and more!
Learn More
Choose Your Challenge >
Explore More >
NEW
LEARN HOW THE NEW b.BOARD CAN HELP YOUR STUDENTS MAKE PROJECT WORK EASIER, PROTOTYPE OR INSPIRE NEW IDEAS.

ORDER TODAY!
more about the b.Board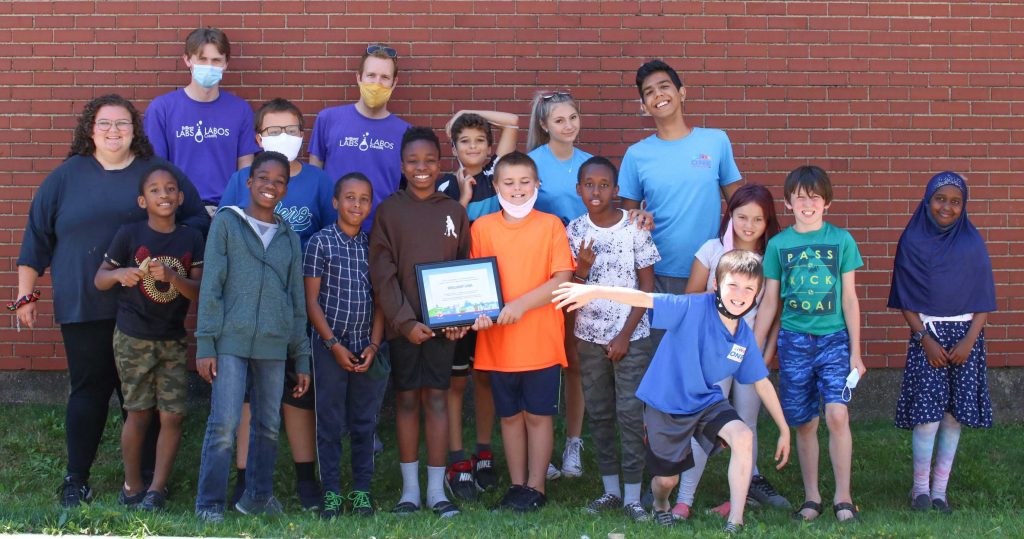 Thinking globally, and acting locally in Atlantic Canada
Brilliant Labs is fully committed to the United Nations Sustainable Development Goals (SDGs), a global initiative to end poverty, fight inequality and tackle climate change by 2030.

We empower youth to learn and make an impact by engaging them with these issues in their schools and communities.
Become Inspired
We are here to help teachers, youth, and communities innovate and develop a sustainable and socially responsible entrepreneurial spirit.
Ask us for help